Like any other industry, an uncertain economy has led many educational institutions to address internal challenges — from reduced funding and enrollment to limited resources and an increased need for reporting and compliance.
No matter what sector a business operates within, the best way to thrive is to institute strong process management solutions supported by a reliable and transparent workflow tool. For educational institutions, proper workflow management is crucial to both providing students with quality education and functioning within tight budgets and deadlines.
Enter Smartsheet.
Educational institutions need a versatile process management solution
Educational institutions benefit immensely from implementing process management principles to enhance their effectiveness and ensure successful outcomes. There are several reasons why process management is especially critical to the industry's success, including:
Increased opportunity to successfully implement projects under specified budgets and deadlines
More efficient utilization and optimization of limited available resources
Better identification and management of uncertainty and risks
Increased stakeholder engagement and team collaboration
Opportunity for continuous improvement
By adopting process management principles, educational institutions can achieve greater efficiency, effectiveness, and adaptability, ultimately empowering them to thrive in the ever-evolving academic landscape.
Process management challenges in educational institutions
Managing projects in the education sector presents unique challenges that can impact the success of initiatives. These typically may include:
Inadequate project planning
Outdated systems
Failure to respond promptly
Uncertainties around implementing innovative technology solutions
Slow decision-making processes
Difficulties in ensuring seamless experiences for students and faculty
Inability to measure progress
These challenges result in missed opportunities and inefficiencies that are avoidable with the implementation of the right process management solution. With a proactive approach, smart institutions are embracing modern process management tools and investing in technology upgrades to streamline workflows and enhance collaboration.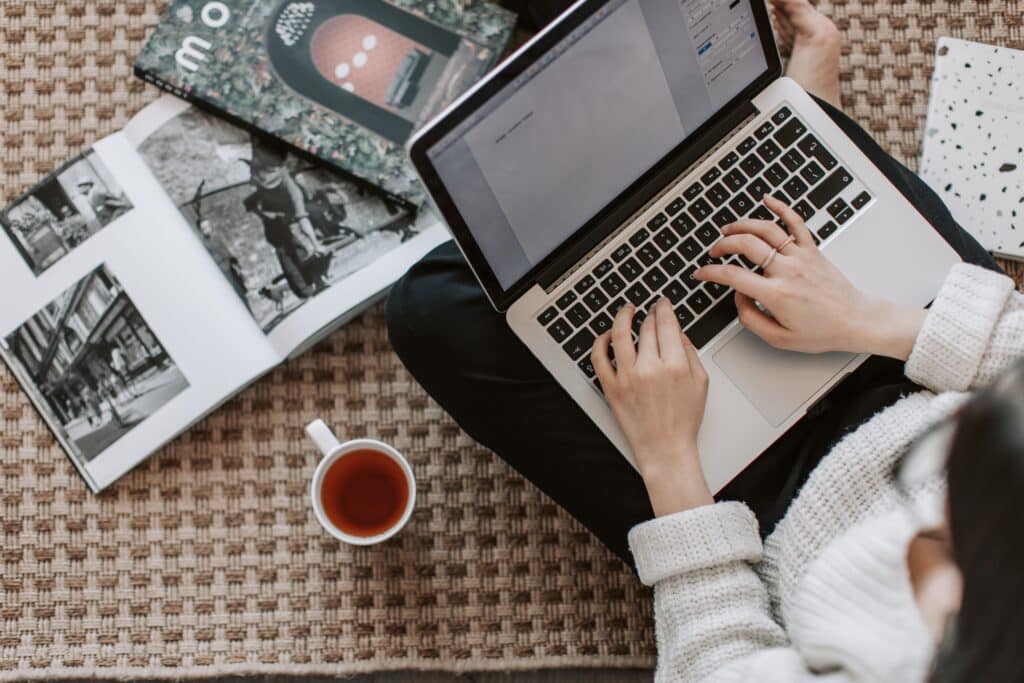 Achieve goals and improve processes with Smartsheet
Smartsheet is a powerful and innovative process management solution with immense potential for transforming how educational institutions plan, execute, and monitor their projects and initiatives.
With its user-friendly interface, collaborative features, and automation capabilities, Smartsheet can enhance productivity and efficiency, enabling educational institutions to meet their objectives effectively. It has multiple features that can assist institutions in overcoming challenges, including:
1. Streamlined process management through a single platform. Educational institutions often undertake diverse projects, including curriculum development, infrastructure upgrades, research endeavors, and events. Smartsheet provides an intuitive platform for creating detailed project plans, defining tasks, setting deadlines, and assigning responsibilities — providing all stakeholders with the essential information they need, when they need it.
2. Collaborative workspaces across campuses and departments. Smartsheet facilitates seamless collaboration among project stakeholders, including faculty, students, administrators, and external partners. This feature is particularly valuable for group projects, committee work, and research collaborations, as it improves overall coordination and ensures informed decision-making and accountability.
3. Budget tracking and cost control. Budget constraints are common in the education sector. With Smartsheet, financial tracking is straightforward, allowing project managers to monitor expenses, track costs against budgeted amounts, and identify potential cost overruns early.
4. Customization opportunities. Educational institutions often deal with repetitive processes and task dependencies. Smartsheet's automation capabilities enable the creation of custom workflows, automated alerts, and notifications to streamline tasks based on changing goals and targets.
5. Easier faculty onboarding and resource management. Smartsheet's resource management tools help institutions keep track of resource availability, allocate personnel to specific tasks, and onboard new staff effectively.
6. Seamless integration with existing tools. Smartsheet integrates seamlessly with popular productivity and collaboration tools like Google Workspace, Microsoft Office 365, DocuSign, and Jira.
Transformation is possible
The adoption of efficient process management tools and processes is crucial for institutions to thrive and continue delivering their commitment to high-quality educational initiatives that drive the future forward.
We have the solution.
As one of only six Smartsheet Aligned Platinum Solution Partners in the U.S., we've got the experience, expertise, and understanding of the education sector needed to help you build project and workflow management processes that work for you.
An efficient workflow thrives on information. If greater visibility is what you need, the first step is to follow us on our Business page: https://www.linkedin.com/company/10xviz/.