In Part 1, we explored the concept of project cost control in the architecture, engineering, and construction (AEC) industry, examining the importance of managing project budgets effectively. We discussed how poor cost control can lead to project delays, quality issues, and strained client relationships, and we highlighted the sobering reality that a vast majority of AEC projects experience budget overruns.
Now, in Part 2, we look at the strategies and tools AEC companies can adopt to address the most prevalent cost control challenges, as well as innovative solutions offered by 10xViz that revolutionize budget monitoring across multiple projects, ensure financial accuracy, and help AEC companies deliver successful projects and get better margins.
Before delving into the strategies for effective project cost control in the AEC industry, let's recap the key information from Part 1.
In the AEC sector, project cost control is a systematic process that ensures projects remain within the defined budget. An essential aspect of project management, cost control distinguishes itself from cost management by tracking expenditures and preventing overruns over project timelines. Such overruns are a grim reality in the AEC industry: A staggering 91.5% of big projects go over budget, over schedule, or both. Less than 1% of projects are completed on schedule, often failing to deliver the promised benefits.
These statistics highlight the numerous challenges AEC companies face, which include inaccurate estimations, scope creep, environmental or regulatory changes, and poor project management. The question now arises: How can AEC companies improve project cost control to overcome these obstacles and manage their budgets?
10xViz
has the solution.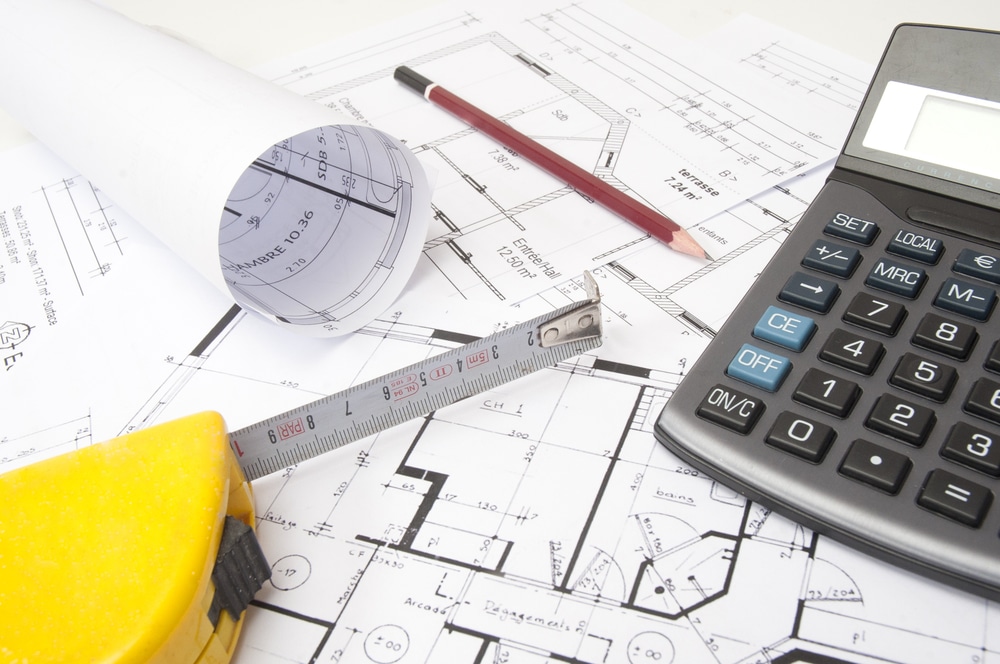 10xViz: The grand slam of project cost control
In the challenging business of AEC project cost control, 10xViz + Smartsheet gives companies unrivaled visibility and flexibility. Projects become self-reporting, revolutionizing project management. With access to real-time data from the outset, project managers can respond proactively with the breadth, depth, and value they need to effectively control projects.
To illustrate the power of 10xViz's approach, let's consider an example. You're managing an AEC project with a $42,000 budget. Less than a quarter of the way in, $26,000 has been spent. At this point, the project looks like it's on track, but will you exceed the budget to finish it?
This is where the estimate to complete (ETC) comes in. This metric predicts your budget through to completion, estimating if costs will stay within its limits. If the ETC aligns closely with the initial budget, it's a positive sign your project is on track. A significant variance serves as an early warning, prompting you to investigate further and take corrective actions before overruns occur.
But that warning helps only if it comes in time — which is why 10xViz engineers a meticulously structured, timely approach to project cost control:
Budget tracking: This is the starting point where project budgets are established and monitoring begins.
Tracking actuals and comparing to budget: 10xViz enables you to track actual project expenses and compare them to the initial budget in real time. This provides early visibility into any deviations.
ETC from your live project schedule: As the project unfolds, the system calculates the ETC based on your live project schedule, ensuring the latest project developments are factored into your budget projections.
ETC compared to budget: By comparing the ETC to your original budget, you get a clear picture of whether the project is likely to stay within budget or if corrective measures are needed.
Cost control solutions with 10xViz + Smartsheet
When you partner with 10xViz, you don't have to wait six to eight months to receive critical financial insights. Instead, you gain real-time access to the information you need, allowing for proactive decision-making and the ability to address budget issues as they arise.
This real-time, data-driven approach empowers AEC professionals to make informed decisions and maintain financial control throughout their projects. With 10xViz's innovative solutions, AEC companies can make adjustments, revise resource agendas, plan ahead, or request change orders before problems escalate. This capability isn't just about averting financial crises. It's about preventing cost overruns, enhancing resource management, and enabling proactive project management.
It streamlines project cost control processes and predicts and prevent budgets overruns effectively.
And perhaps more importantly, it enables an AEC project to do what most don't: come in on time, on budget, and at the client's expectations.
Let's talk about how 10xViz can help with your AEC project cost control. Contact us today.