"Work smarter, not harder" is a sage piece of advice that still rings true today. Smart organizations know optimizing workforce productivity through streamlined workflows is good business, as it enables teams to complete tasks more efficiently, frees management to focus on big-picture strategy, and makes for happier clients. Given all the tangible benefits a strategic approach to productivity provides, are you ready to make your workflow work for you?
Evaluate your current processes
Before you can optimize a process, you must first assess it. More often than not, projects fall behind because workflow practices are more a force of habit than an effort to improve efficiencies. Generally, the first-in/first-outapproach reigns supreme. While that methodology may get the work done (eventually), it doesn't ensure stakeholders stay on task or on schedule — or the most critical tasks are addressed first. Prioritization is key, but is it enough?
Here are a few more ways to increase efficiencies in your organization:
Encourage frequent breaks via time blocking.
Delay low-priority or noncritical tasks.
Delegate tasks as necessary to personnel best suited for the job.
Break up complex tasks into manageable mini tasks.
Schedule deadlines based on priority so important tasks are completed first.
Intelligently manage your inbox — not every email requires a follow-up.
Explicitly mention "No Need to Reply" in appropriate emails to remove ambiguity.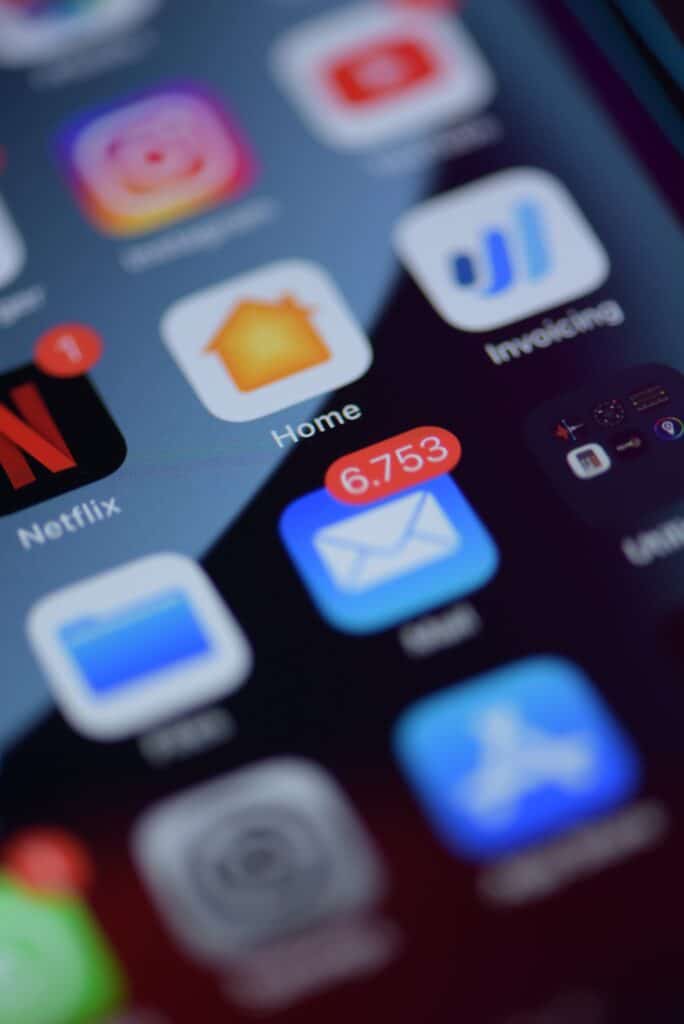 The communication conundrum
As a project manager, you might think the more you communicate with your team, the more work gets done — but that's not actually the case. Over-communication can hinder performance or even bring it to a standstill. The key to a successful workflow is getting the right information into the right hands at the right time. Communication is still important, but an organized process squashes the need to over-communicate. So how do you find the right balance?
Consider partnering with an expert who can help you implement a single-source project management platform that delivers simple and repeatable processes, tracks progress, prioritizes tasks, streamlines workflows, enhances accountability, and enables meaningfully constructive communication — so you and your team can focus on what matters: getting the job done, on time and on budget. This tool enables:
Accessibility. Your team has access to all the information they need to complete their tasks, cutting down on wasted time searching through emails or locating critical data. Everything they need is at their fingertips.
Visibility. All the relevant information for every task, from backups to notes to deadlines, is visible to the right people at the right time. Additionally, task priorities and assignments are clearly stated; thus, you don't have to micromanage because all stakeholders are held accountable.
Collaboration. As tasks are completed, all relevant support materials, such as documentation, notes, attachments, and questions, are retained for future reference, and the next task is automatically queued up for completion — streamlining the communication process and reducing redundant conversations and emails.
Automation. Personalized to meet your specific needs, project standards, best practices, repeatable methodologies, and even customized alerts and notifications are automated in your digital workflow.
Accountability. An open, accountable culture means everyone understands their responsibilities and has the necessary tools and resources to execute them. Your team can handle issues in real time, freeing you to focus on business-critical items instead of putting out fires.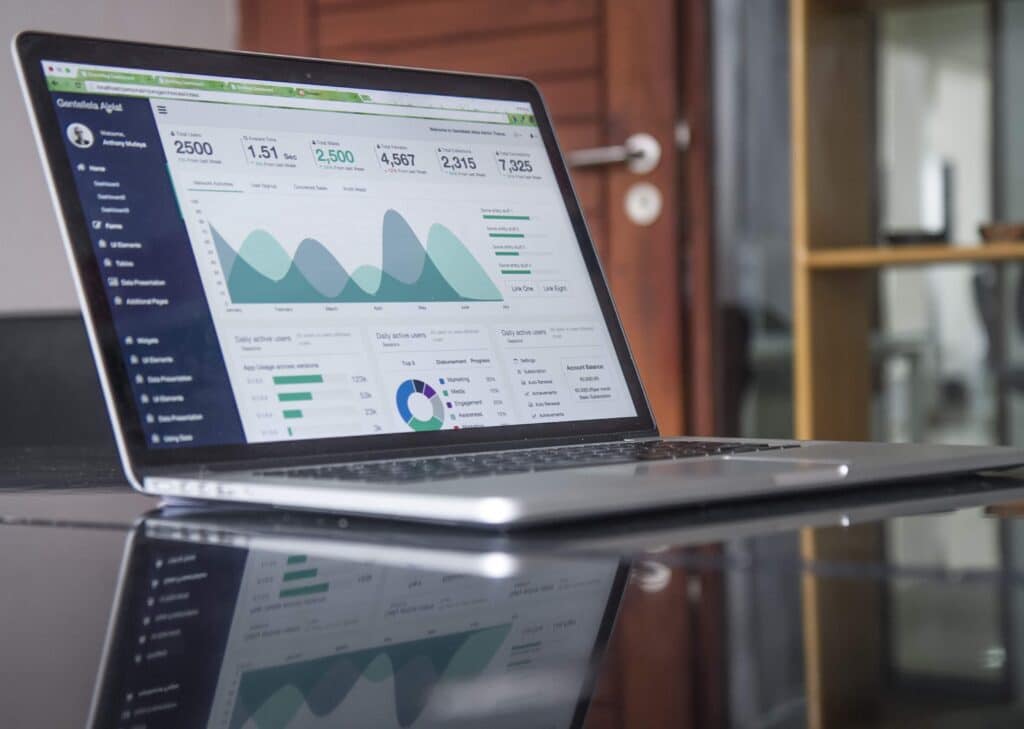 Digital solutions boost efficiencies
The pandemic, which immensely transformed the ways we work, also led to a boom in the adoption of digital solutions. Many businesses have augmented their project management practices with technology and are reaping the benefits — saved time and money, more focused teams, and happier clients. A comprehensive digital workflow management solution allows you to:
Fully define projects. From timelines and task prioritization to assignments and expectations, your plan is completely structured to meet your needs before the project even begins.
Focus on priorities. Project requirements are broken down logically. With all the right information accessible and visible to the right people, you spend less time explaining and more time producing results.
Stop micromanaging. You are more available to your team to address critical issues and provide guidance. Gone are the days of bottlenecks, circular conversations, and needless delays. Tackling issues in real time boosts productivity.
Streamline communication and collaboration. With all pertinent information at their fingertips, your team can solve problems without your constant involvement, enabling you to focus on managing client expectations and delivering results — building client trust and confidence along the way.
Optimizing your workflow is easily achievable if you have the right tools and resources in place. We understand how challenging it is to keep a business running smoothly and are here to support your efforts with information management strategies designed to make your workflow work for you.
Realize the benefits of digital transformation. If greater visibility is what you need, the first step is to follow us on our Business page: https://www.linkedin.com/company/10xviz/